Siona Benjamin – Recent Books
Siona has been included in many books, journals and articles in the past, which can also be seen in her press and videos section of this website. And now here are some recent publications that feature her work and highlight the breath of her style and flexibility as an artist.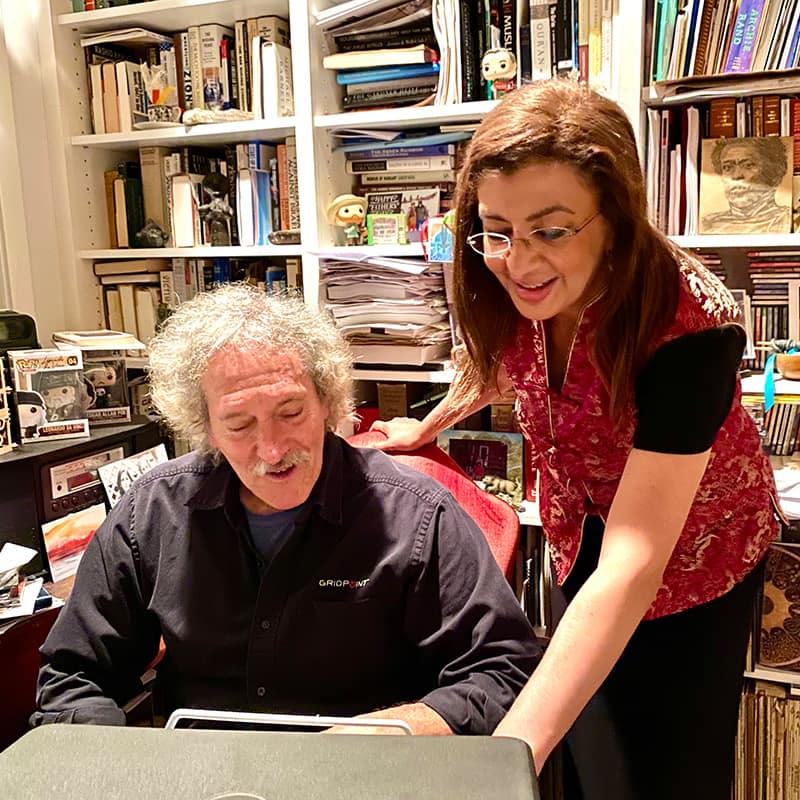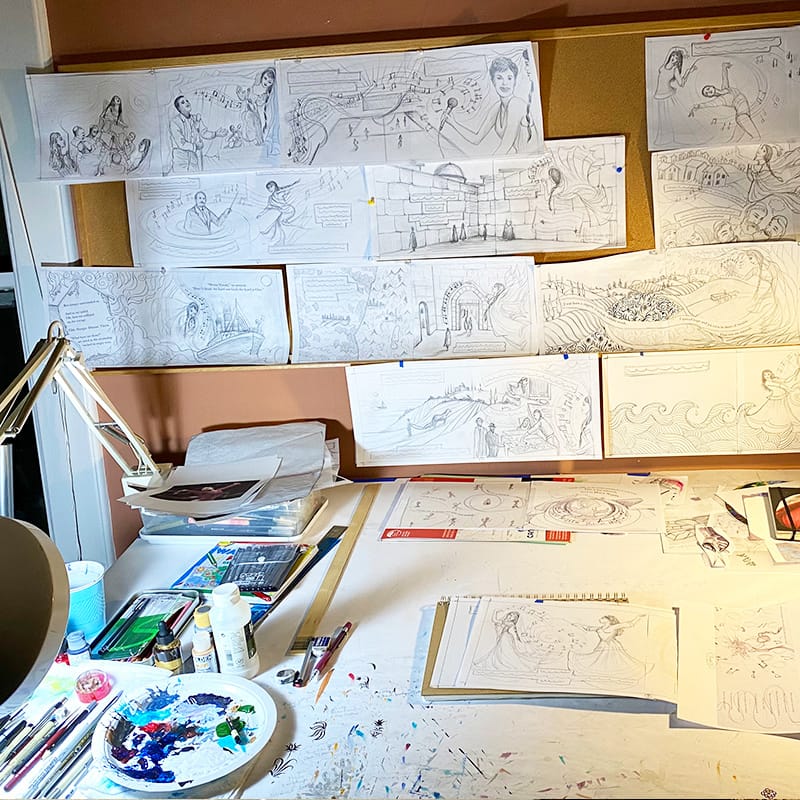 From children's book illustrations about the song Hava Nagila to a book about the history of the Jews in India and how her background has influenced her transcultural work, Siona continues to contribute to the role she plays in the world of multicultural art and history.
Siona has done many beautiful commissions for private and public spaces. The Zodiac floor story can be read in a gorgeous illustrated book telling the story of making a large porcelain tile floor at the entrance of a beautiful synagogue.
She worked with Professor Ori Z. Soltes, the editor of the book "Growing up Jewish in India" in an in-depth research that has been presented about the history of the Indian Jews and the role it played in forming Siona's art.